Manufacturing of pressure and non-pressure parts of power plants ( conventional and nuclear), components for chemical, petrochemical and steel industry. Our new production of steel structures and bridge components. Services in the area of rolling of plates, bending of tubes, welding and machining of large forgings.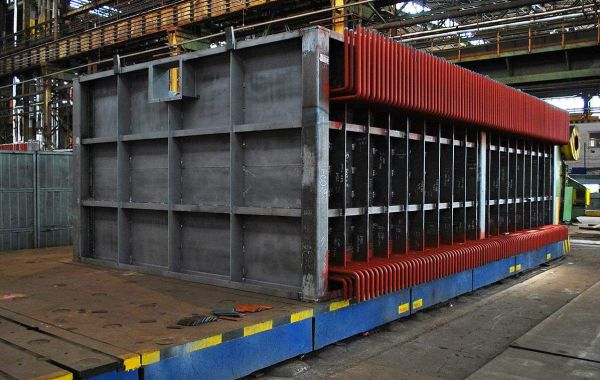 Power industry
In the field of energy sector, our company VÍTKOVICE ENERGETICKÉ STROJÍRENSTVÍ a.s. has many years of experiences...
more
Nuclear power
In the field of nuclear power we offer manufacturing of pressure parts, heat exchangers, steam generators and others.
more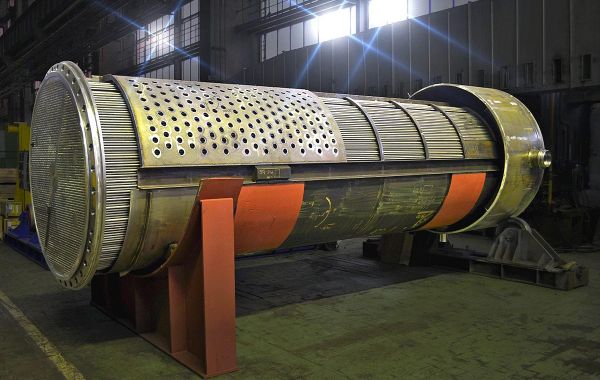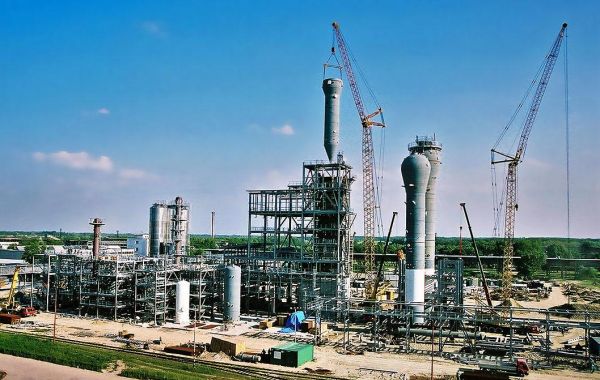 Chemistry | Petrochemistry
In the field of chemical industry we offer manufacturing of heat exchangers, absorbers, reactors, tanks, columns and others.
more
Storage tanks
We offer manufacturing of storage tanks for storage of liquefied gasses and their gaseous phases, chemicals and liquids. Volume of manufactured tanks is up to 125 000 m³.
more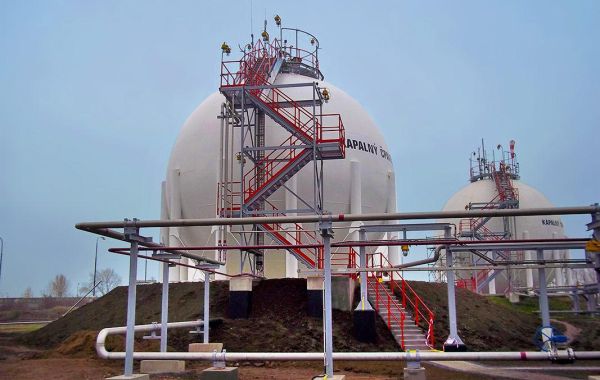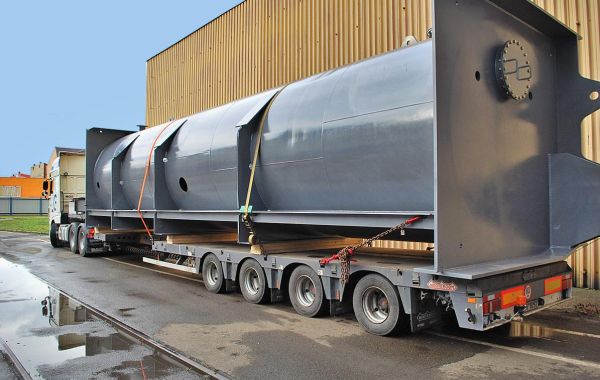 Industrial products
Our company is engaged in manufacturing of parts for other industrial sectors, above all, it is manufacturing of equipment for steelworks.
more
TUBE BENDING SHOP
We bend tubes and profiles with cold and hot bending machines. We manufacture pressure and non-pressure parts and units. We offer welding automatic and hand welding, machining, heat treatment, sand balsting, metallization and surface treatment.
more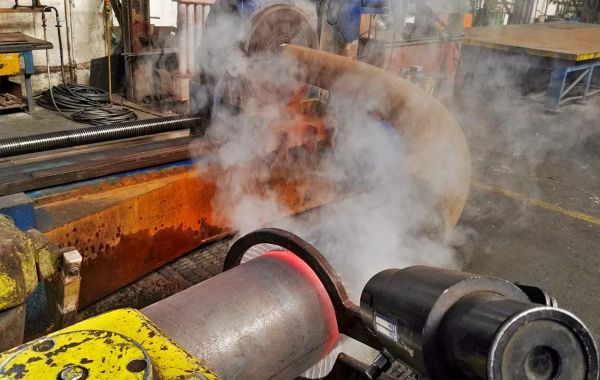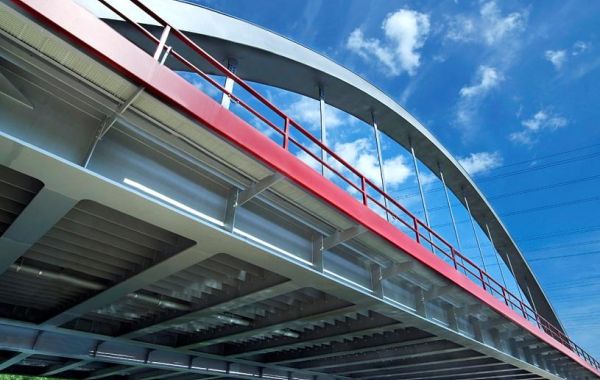 STEEL STRUCTURES AND BRIDGES
Steel structures are the basis for many constuctions from bridges to hangars, factory halls, power plants to stadiums.
more